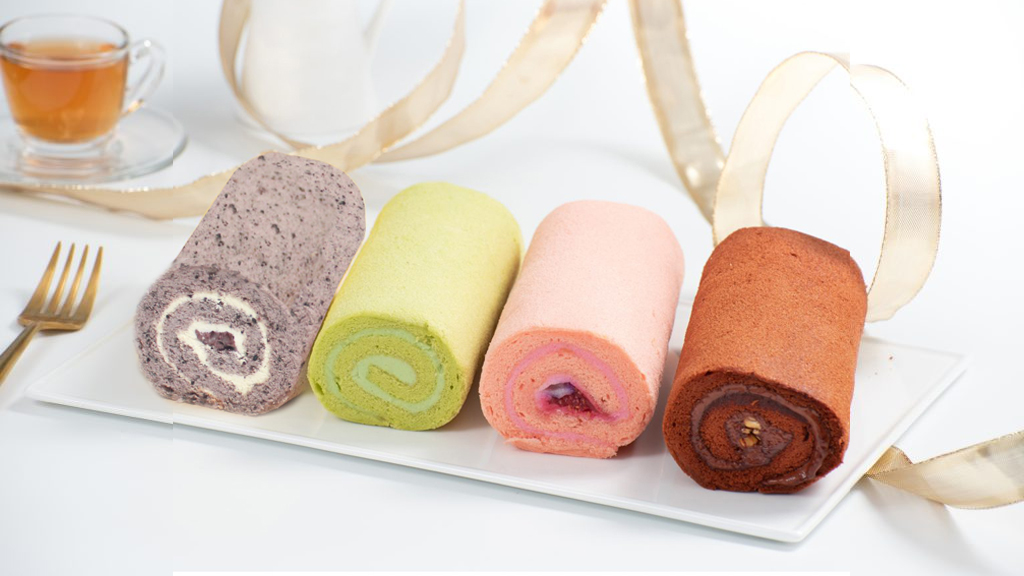 Quality Products ...
with no preservatives
We use ingredients from approved sources stored at proper temperatures and baked daily for ultimate freshness!
Read more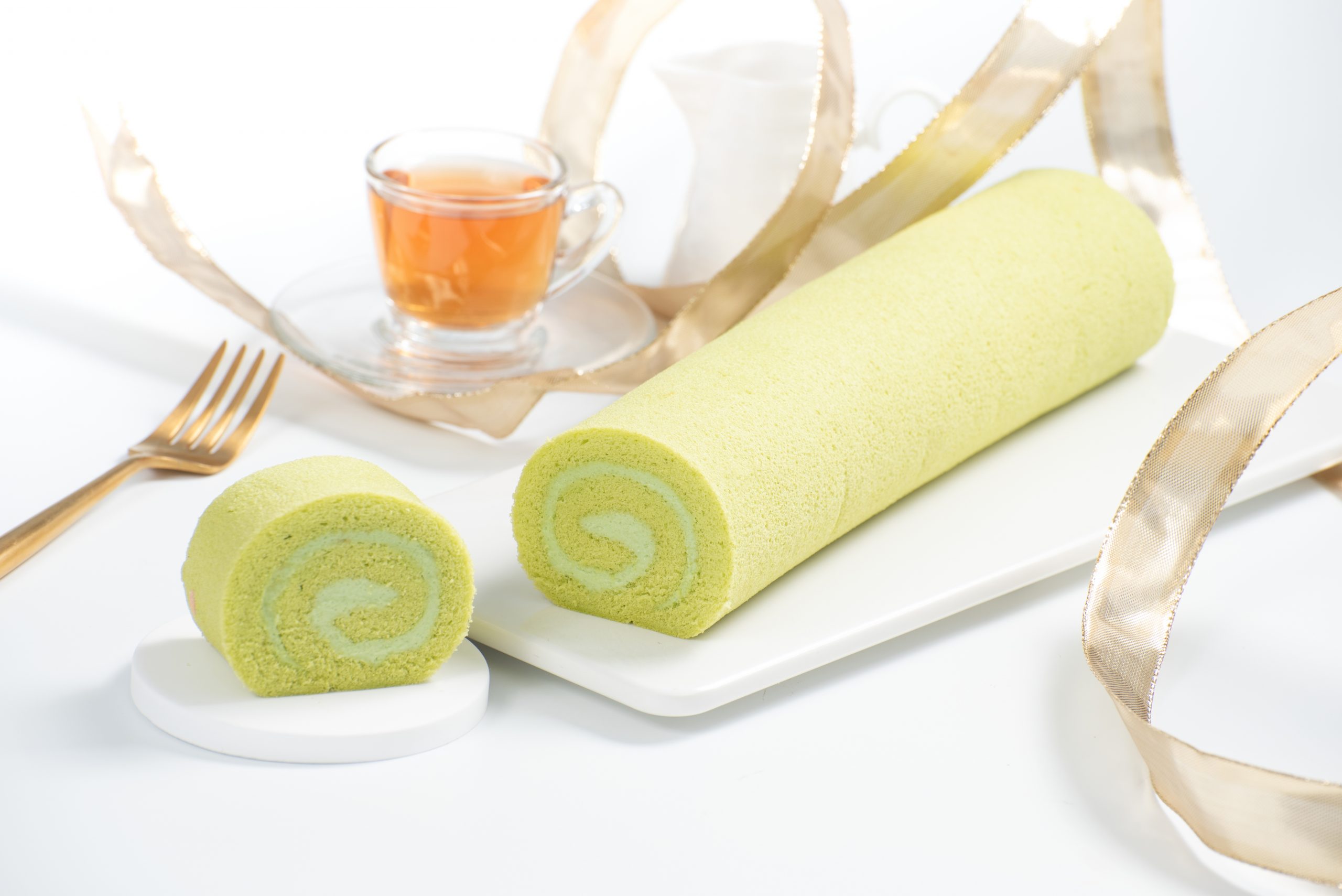 Unfurling happiness...
Preserving heritage
Personally, Passionately.
Read more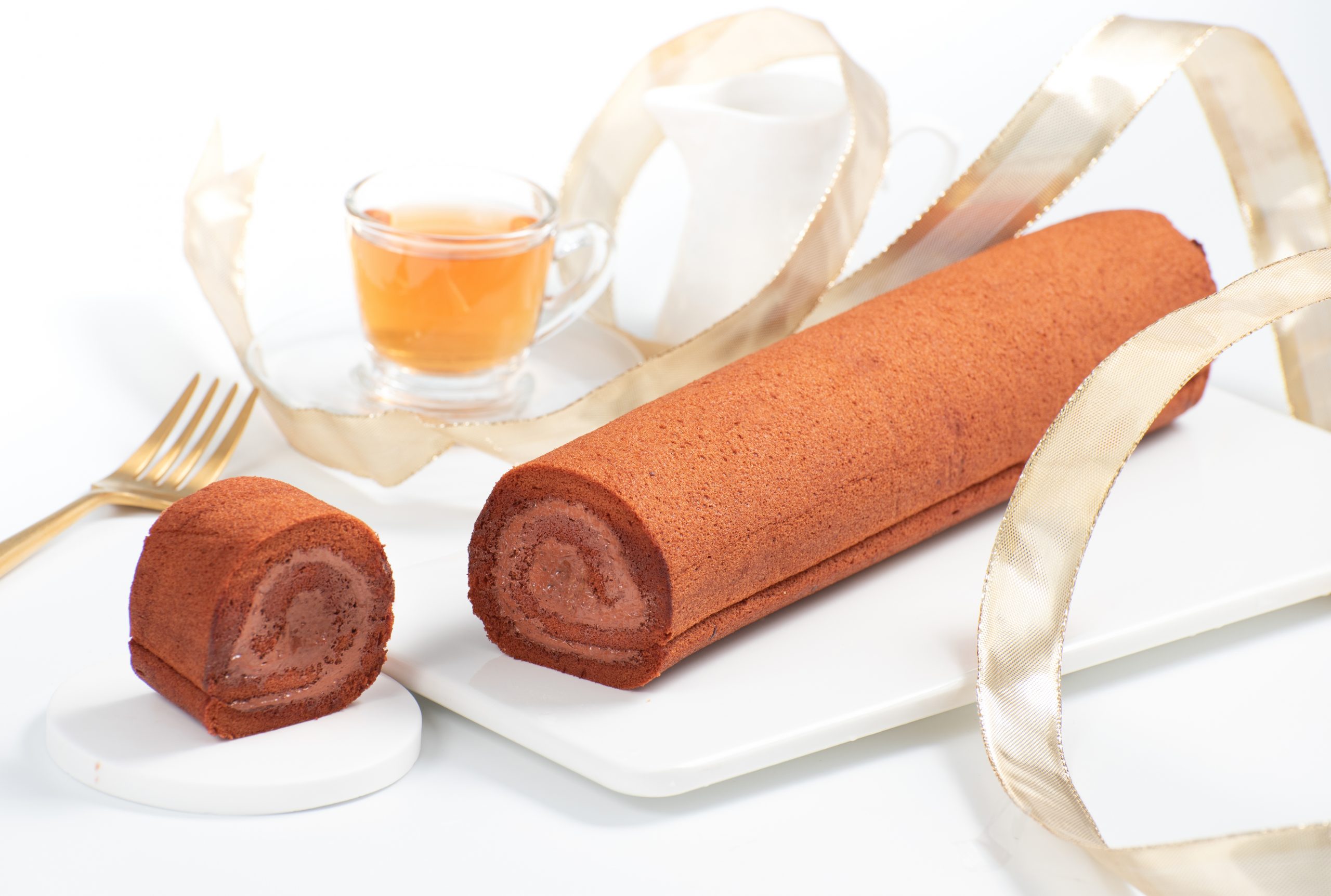 Swiss Roll ...
The all time favorites
Homemade by our reowned award winning Executive Pastry Chef
Purchase now
Our Featured Rolls
Meet our Top Selling Rolls
The Rolls
Baked daily with natural ingredients, no preservative and store at the right temperature for safe consuming.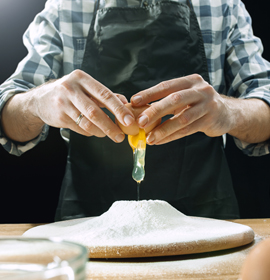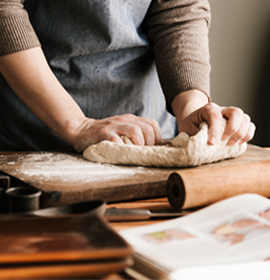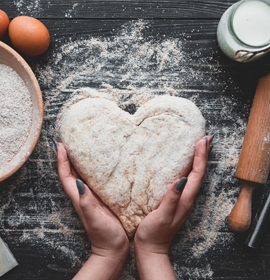 For All Occasions
Swiss roll is for all occasions or even no occasions. Simple luxury for anytime.
Awesome Recipes
Our swiss rolls do not contain any preservatives and we use natural ingredients.
The Swiss Roll
Our swiss rolls are so tasty and luxurious that you will fall in love at the first bite.
Menu Planner
Our dedicated team of pastry chefs are constantly developing new flavors of swiss roll.
Daily Freshness
Swiss roll are baked daily and placed in a safe temperature to maintain the freshness of the roll.
Home Delivery
We provide free home delivery right to your door step with a minimum amount of order.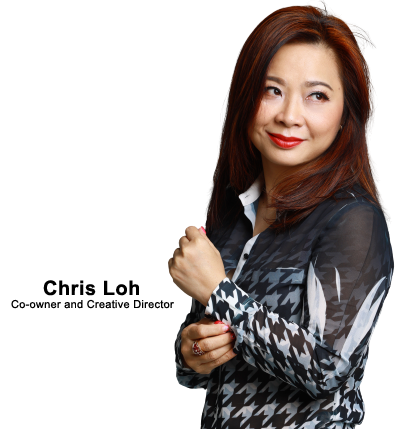 Floral Rose Lychee – "I fell in love with this at the first bite… It instantly evokes moments of romance, sweetness and happiness… Haha, just like falling in love again!"
Read More
What Our Client Says
"
Friendly staff, great pastries! Try their happy rolls. Soft, not too sweet, just nice.
- Ms. Wai Peng Chan (Google Review)
"
I bought the nutty choco rocher roll and was very impressed by it. One of the nicest choco roll i have tasted, sweetness was just nice, and the crunchiness of the bits inside the roll gave it an additional texture to it. I will definitely recommend everyone to give this flavor a try! Keep going!!!
- Ms. Samantha Kwek (Facebook)
"
Love it! Got introduced to it by a friend and i bought the platter to try. The kaya pandan is so much better than other cake shops. They are not stingy with the fillings and all the flavours tasted good. Not too sweet. Cake was soft and fluffy too. Am definitely a fan now.
- Ms. Simin Yang (Facebook)
"
Bought 3 flavours, CNY festive, pula Hitam and rose lychee. They all taste great. interesting flavours will buy again. Festive flavour taste like Cheng teng I love it so refreshing.
- Ms. Elaine Seow (Facebook)
"
Tried all 4 flavors. My mum love the pandan kaya (nice fragrance) and rose lychee (rose with slight lychee taste), my sis love the nutty choco (rich choco taste) and I love the yuzu citrus (love the aroma and it's refreshing taste). Overall the Swiss Roll is soft and moist, it's delicious!
- Ms. Anna Tan (Facebook)
Pastry is different from cooking because you have to consider the chemistry, beauty and flavor. It's not just sugar and eggs thrown together.