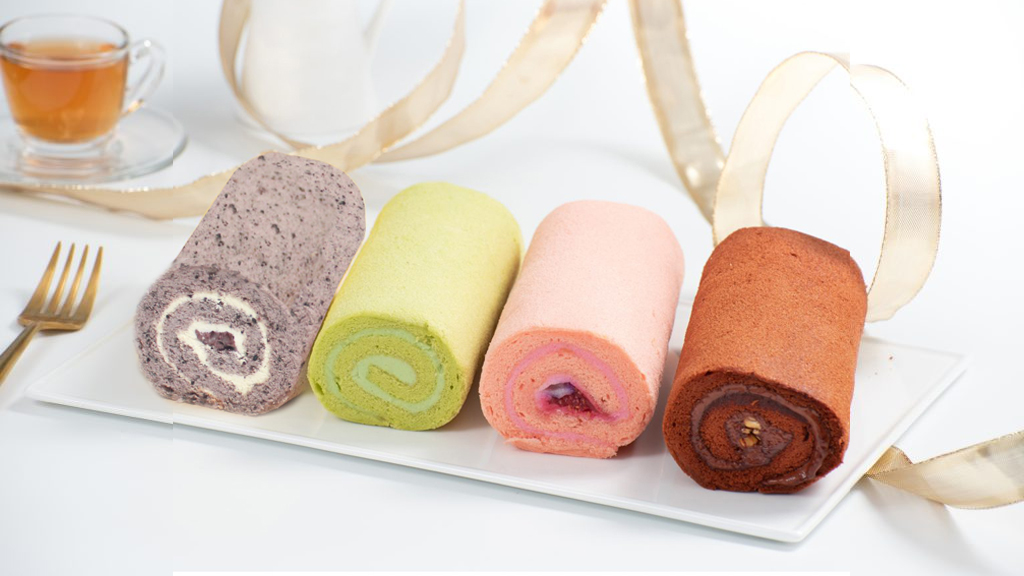 Quality Products ...
with no preservatives
We use ingredients from approved sources stored at proper temperatures and baked daily for ultimate freshness!
Read more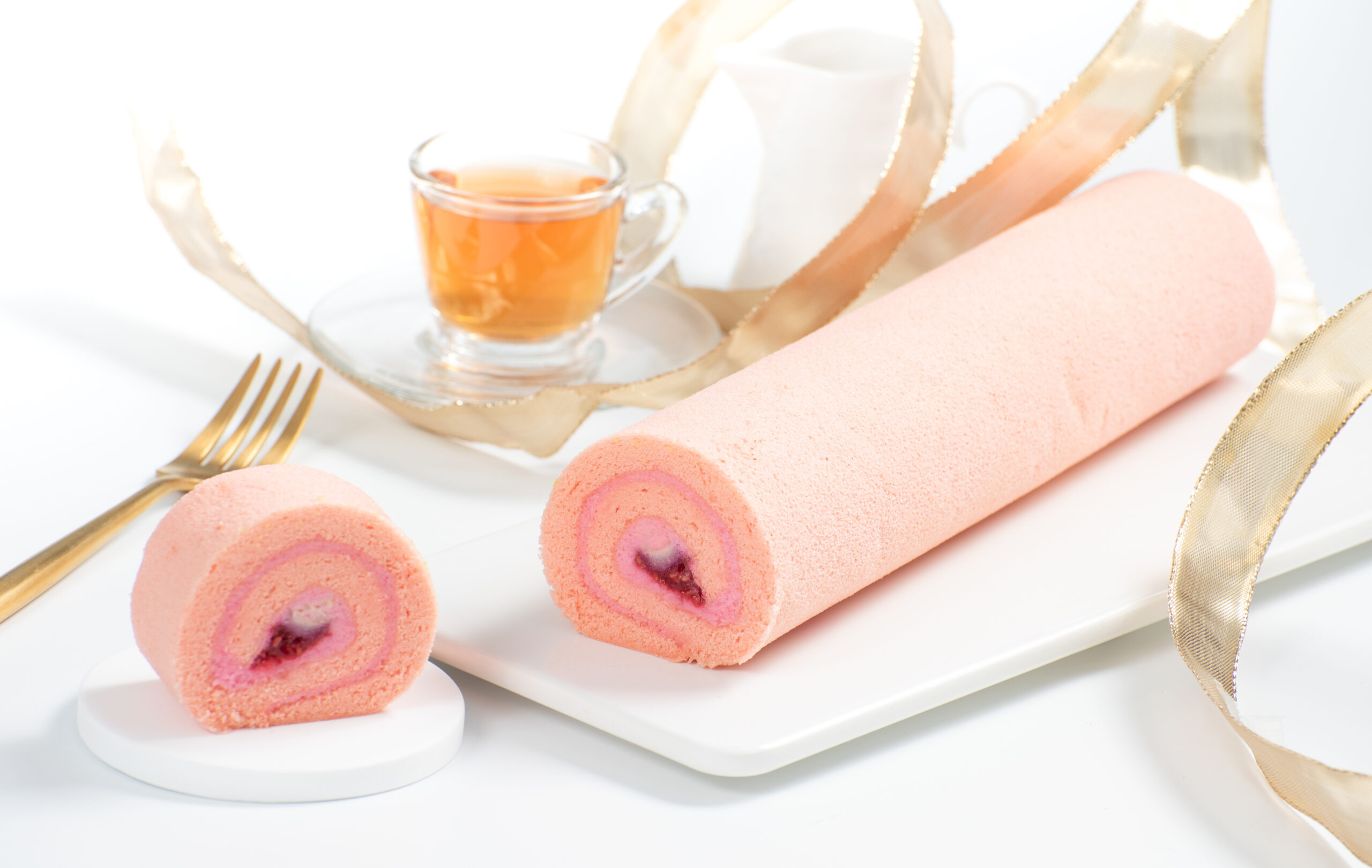 Unfurling happiness...
Preserving heritage
Personally, Passionately.
Read more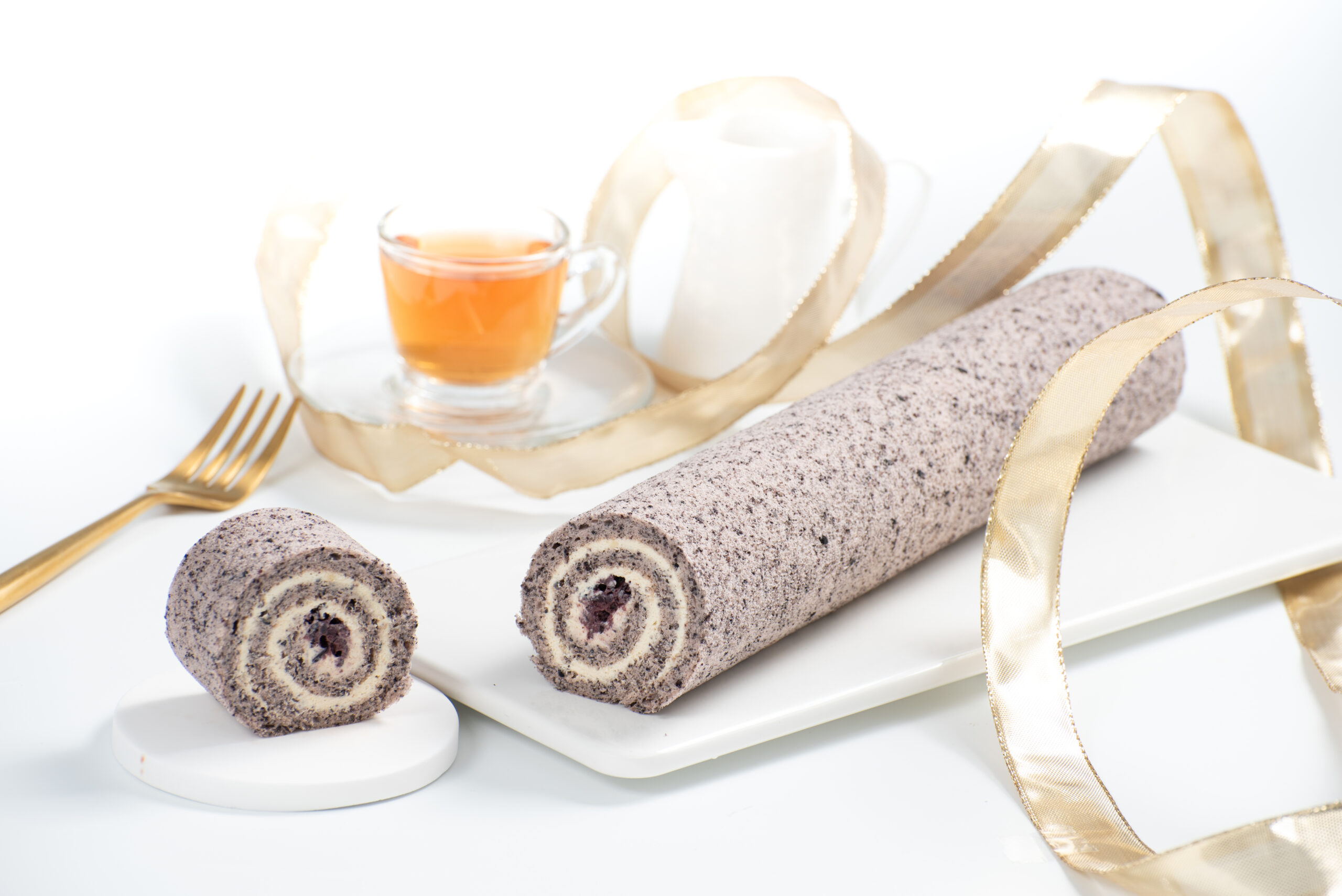 Swiss Roll ...
The all time favorites
Homemade by our reowned award winning Executive Pastry Chef
Purchase now
Our Featured Rolls
Meet our Top Selling Rolls
The Rolls
Baked daily with natural ingredients, no preservative and store at the right temperature for safe consuming.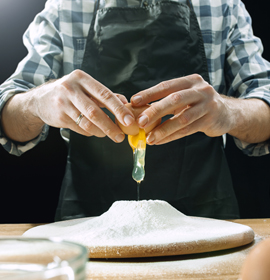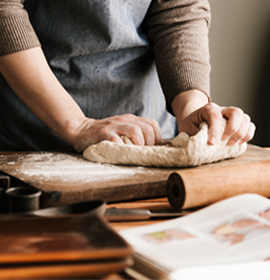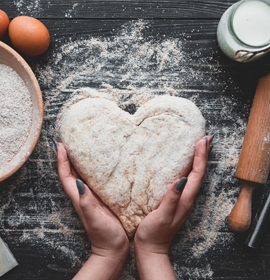 For All Occasions
Swiss roll is for all occasions or even no occasions. Simple luxury for anytime.
Awesome Recipes
Our swiss rolls do not contain any preservatives and we use natural ingredients.
The Swiss Roll
Our swiss rolls are so tasty and luxurious that you will fall in love at the first bite.
Menu Planner
Our dedicated team of pastry chefs are constantly developing new flavors of swiss roll.
Daily Freshness
Swiss roll are baked daily and placed in a safe temperature to maintain the freshness of the roll.
Home Delivery
We provide free home delivery right to your door step with a minimum amount of order.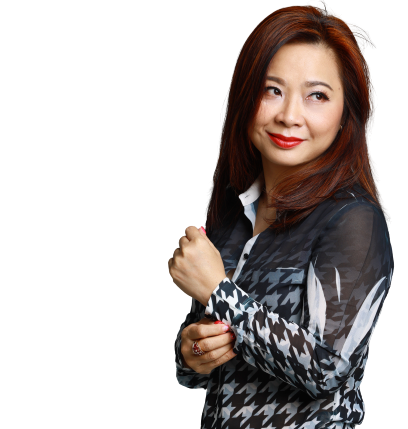 Floral Rose Lychee
"I fell in love with this at the first bite… It instantly evokes moments of romance, sweetness and happiness… Haha, just like falling in love again!"
Read More
What Our Client Says
"
Tried all 4 flavors. My mum love the pandan kaya (nice fragrance) and rose lychee (rose with slight lychee taste), my sis love the nutty choco (rich choco taste) and I love the yuzu citrus (love the aroma and it's refreshing taste). Overall the Swiss Roll is soft and moist, it's delicious!
- Ms. Anna Tan (Facebook)
"
Very nice.. i love the rose lychee flavour… when its put in the freezer for awhile, the centre of the cake, taste like ice cream too… yum yum…
- Ms. Rosalind Ng (Facebook)
"
Love the peanutty crunch of the chocolate roll. Highly recommended!
- Mr. Steve Chu (Facebook)
"
I would like to express special thanks to Vena for recommending me HappyRoll. Ordered all the 4 different types and my colleagues loved them. It's yummy and will place order again.
- Ms. Nai Li Ping (Facebook)
"
Personally I love the 'Nutty Choco Rocher' as it is rich in the flavor, generous in the nuts in the swiss roll and also comes in a very unique packaging. I would highly recommend anyone who love chocolates to give this a go!
- Ms Koh
Pastry is different from cooking because you have to consider the chemistry, beauty and flavor. It's not just sugar and eggs thrown together.