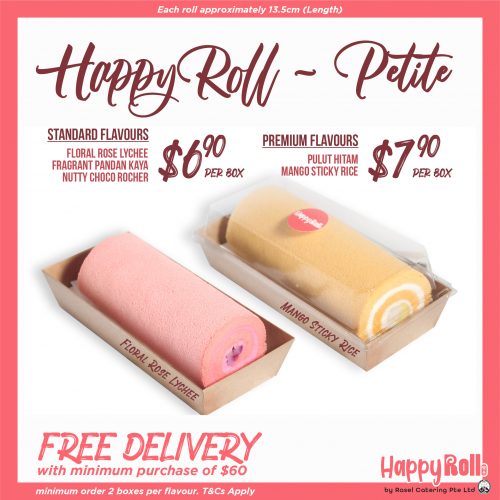 Limited time promotion only.
(Standard Flavours)
Floral Rose Lychee
Fragrant Pandan Kaya
Nutty Choco Rocher
(Premium Flavours)
Pulut Hitam
Mango Sticky Rice
MOQ of 2 boxes per standard/premium flavours.
Flavours will have to be place in even number quantity.
Standard Flavours: $6.90/box
Premium Flavours: $7.90/box
Contact us for more information now!